Some postcards from the Discworld collection,
The City Watch pre-paid card for serving officers etc, with the Koom Valley Patrician stamp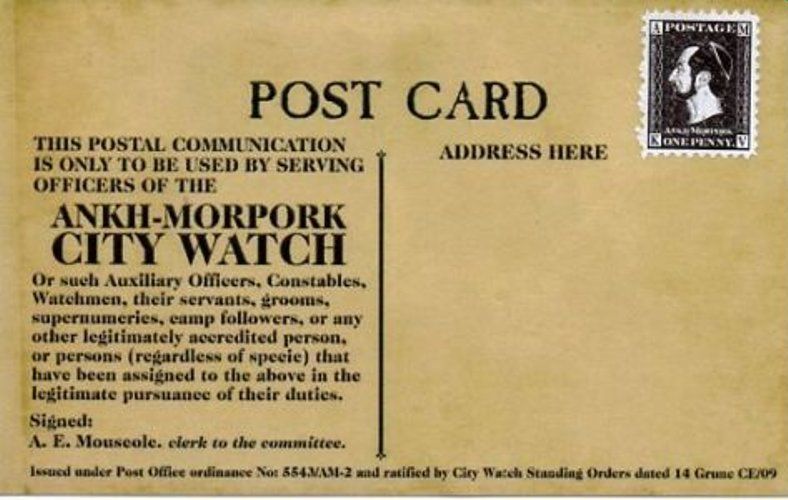 The Wondeful Fanny postcard from Snuff. The design echoes the 7p stamp of the riverboat mail service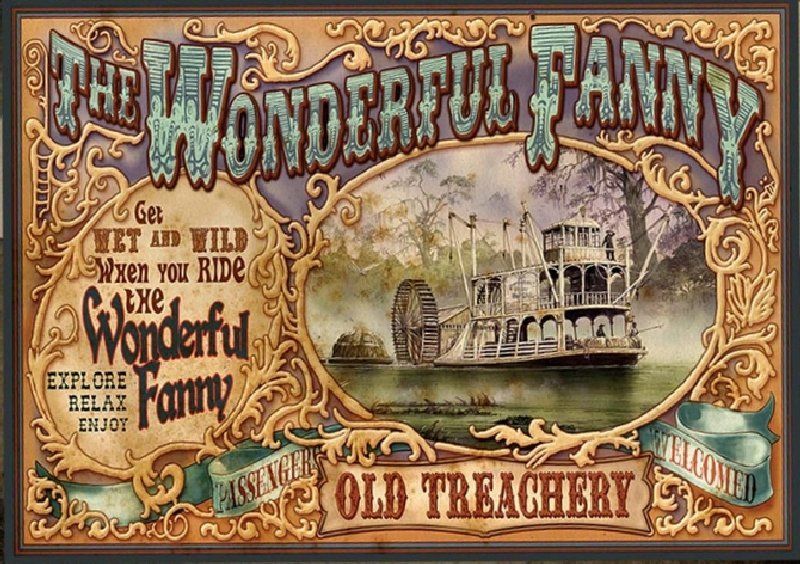 A pair of postcards from Koom Valley made from rather durable materials. The troll card has the address and message scratched into rock, while the dwarf card is made from dwarf bread and will probably last longer.